Advanced Facebook Events in under 5 minutes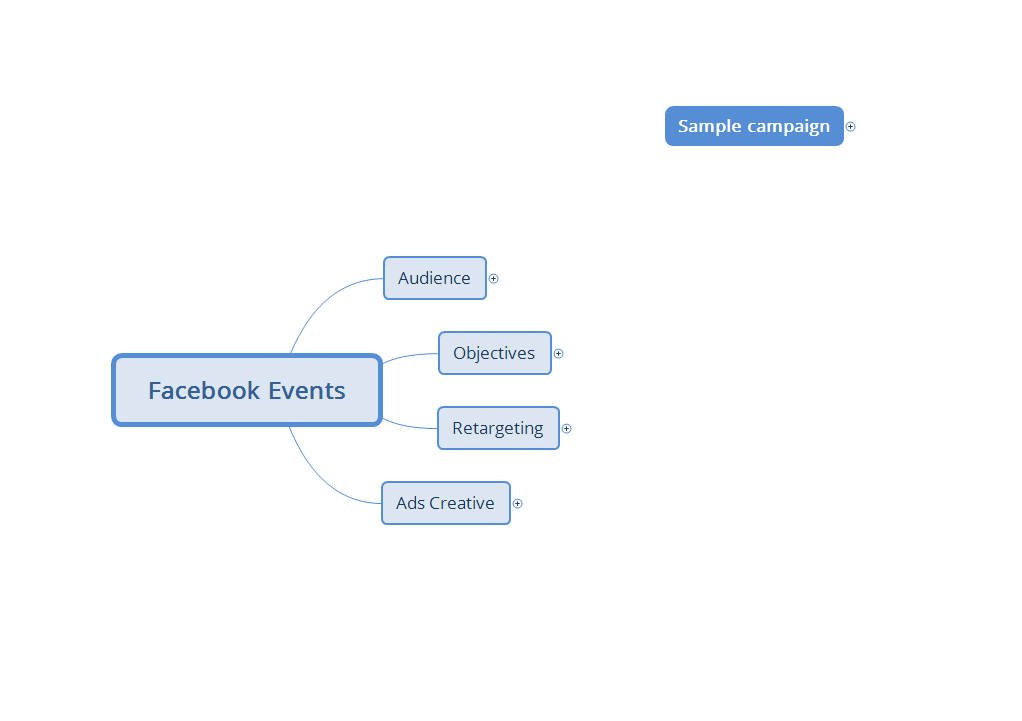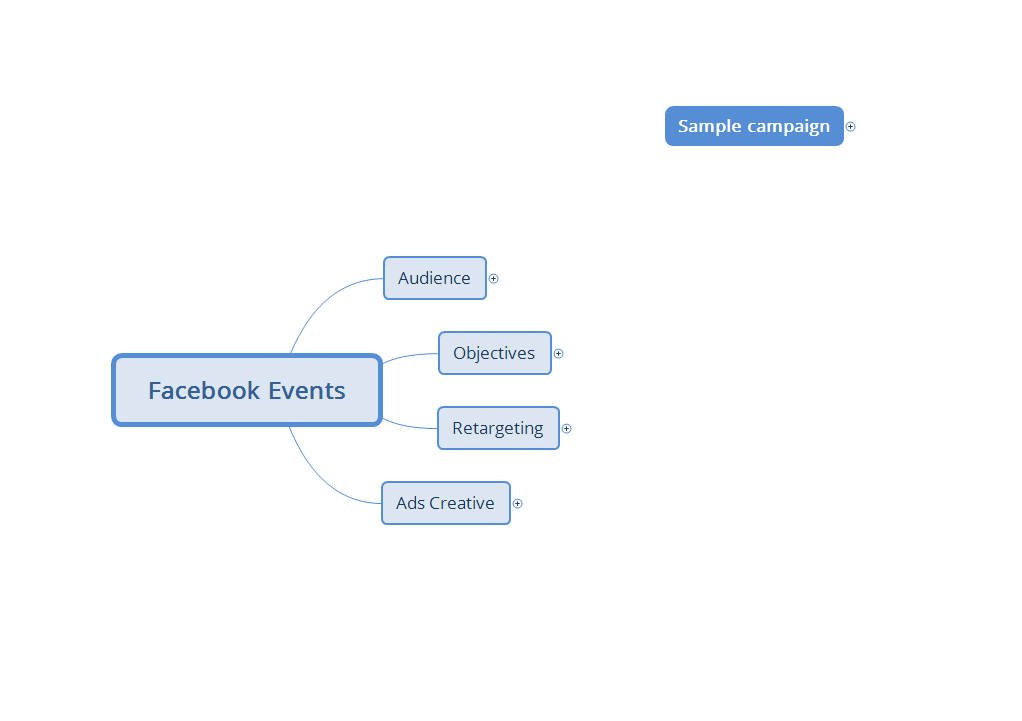 Advanced Facebook Events in under 5 minutes
100% money back guarantee…SIMPLY PUT IF YOU DON'T THINK THIS VIDEO IS WORTH THE MONEY YOU SPENT YOU REQUEST A REFUND AND GET IT SAME DAY.

Learn Advanced Facebook Event advertising in under 5 minutes! This is not for the beginner advertiser this assumes you already know how to do Facebook Events.

I actually run a lot of Events campaigns ranging from one day events to all weekend festivals and I haven;t seen anyone do it better than me. I put together the advanced strategy that I use to drive people to events and have packaged it under 5 minutes.

I charge a little money to recoup my adverting costs and to put a few bucks in my pocket. I'm not a "course guy" I'm just someone that does this for a living and figured some folks could use a little help in exchange for a few dollars.

If you are a beginner please use these free resources to learn the basics on Facebook Events before you try using my techniques.

Creating a Facebook event - https://www.facebook.com/business/help/860042077457803
How to do a simple Boost of a Facebook Event - https://www.facebook.com/business/help/1519209995047756
How to create a custom audience in Facebook - https://www.facebook.com/business/help/1090330204367211

You are still welcome to purchase the tutorial but without the basic knowledge above you will have a difficult time understanding the tutorial to be honest. You'll be wowed by What you can do but you will confused HOW to do it without the basics.