Agency toolbox for under $50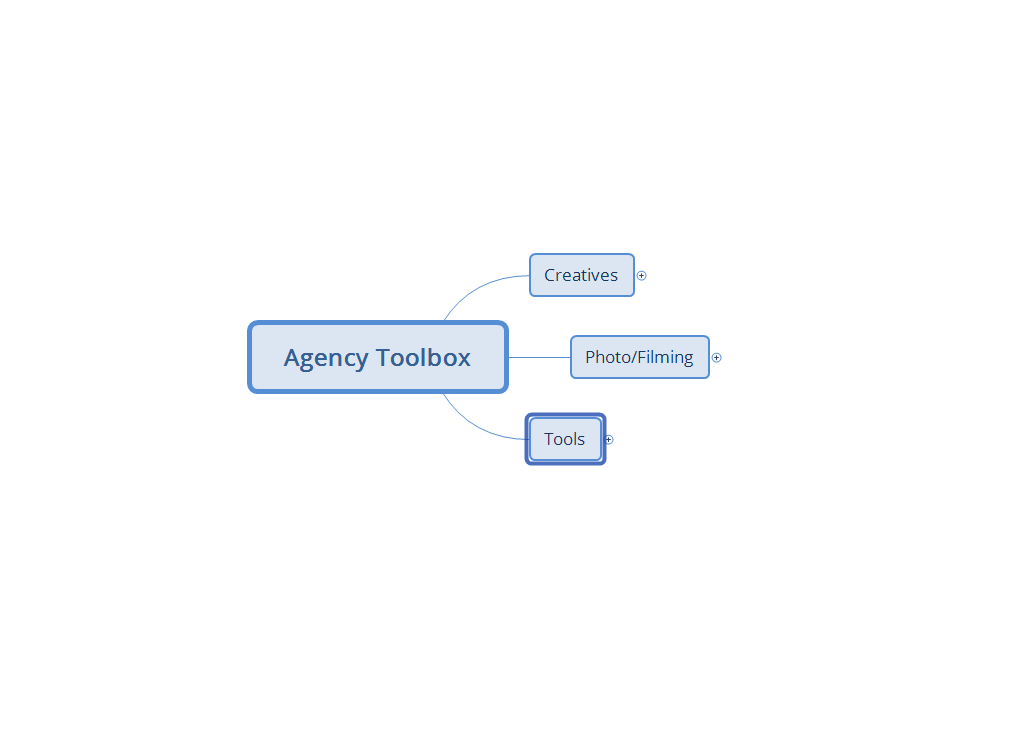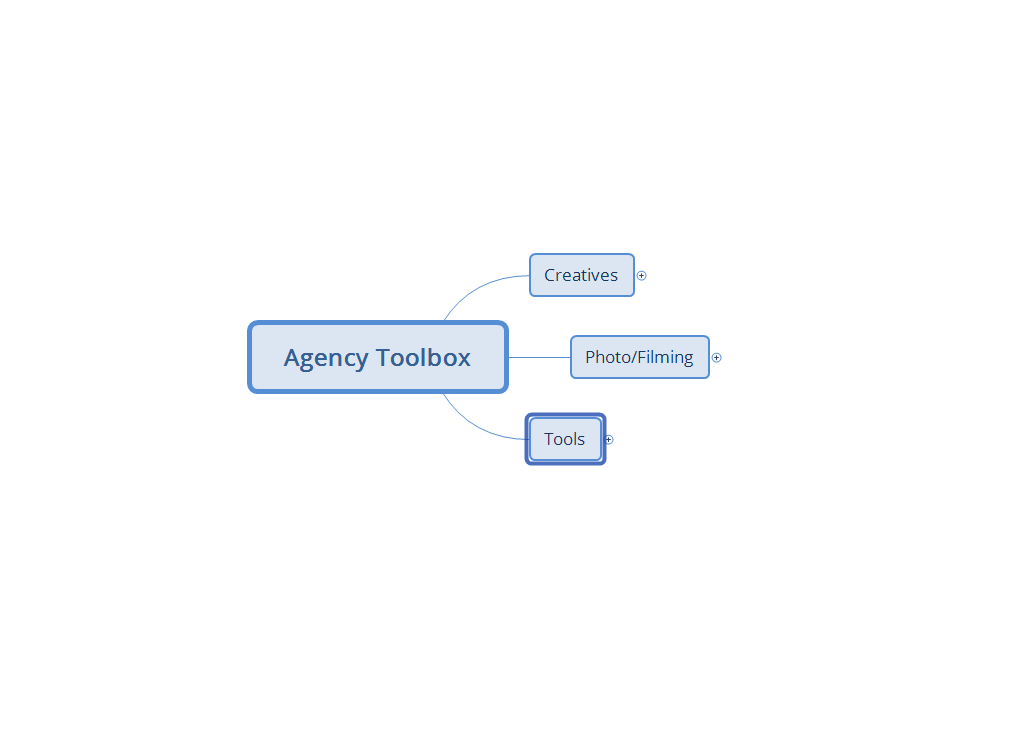 Agency toolbox for under $50
100% money back guarantee…SIMPLY PUT IF YOU DON'T THINK THIS VIDEO IS WORTH THE MONEY YOU SPENT YOU REQUEST A REFUND AND GET IT SAME DAY.

I show you the exact programs and tools to run a complete Facebook Ads agency.

Taking photos, filming, creating Facebook Ads, Video Commercials, planning, and mock-ups for a portfolio or to sell.

I have the best Adobe products and a super fast desktop but this combination of tools/apps I put together for you will rival anything I can do on my desktop.

These are tools I actually use myself and I have tested hundreds of others. I charge a little to recover my overhead and I keep it under 5 minutes because I can't stand long winded YouTube videos.